Our Approach
With the price of Solar PV continuing to fall and batteries becoming more economically viable by the day Carbon Blue is able to use its in-house engineering and financial modelling processes to more reliably demonstrate the return on investment for any proposed projects.
This customer focused, data driven approach means we can optimise the system based on either financial return or total energy output depending on the specific requirements of the customer. Our CEC accredited team of engineers can customise a solution based on roof layout, provide ongoing monitoring of your system and explain the economic tipping points for when battery storage would become viable.
Our job is to reduce your energy costs through a multi-faceted approach:
Full energy consumption and bill analysis
Site assessment to understand any location specific risks (shading)
Ongoing energy monitoring and reporting
Intelligent use of battery storage where it makes sense
Recent solar projects by Carbon Blue
30 KW for a yacht club in Melbourne
72 KW for a supermarket in Wollongong
100 KW for a distribution warehouse in Pemulwuy
100 KW for a manufacturing business in Pemulwuy
125 kw for a manufacturing business in Pemulwuy
Call or email Carbon Blue if you want to discuss your energy saving or solar needs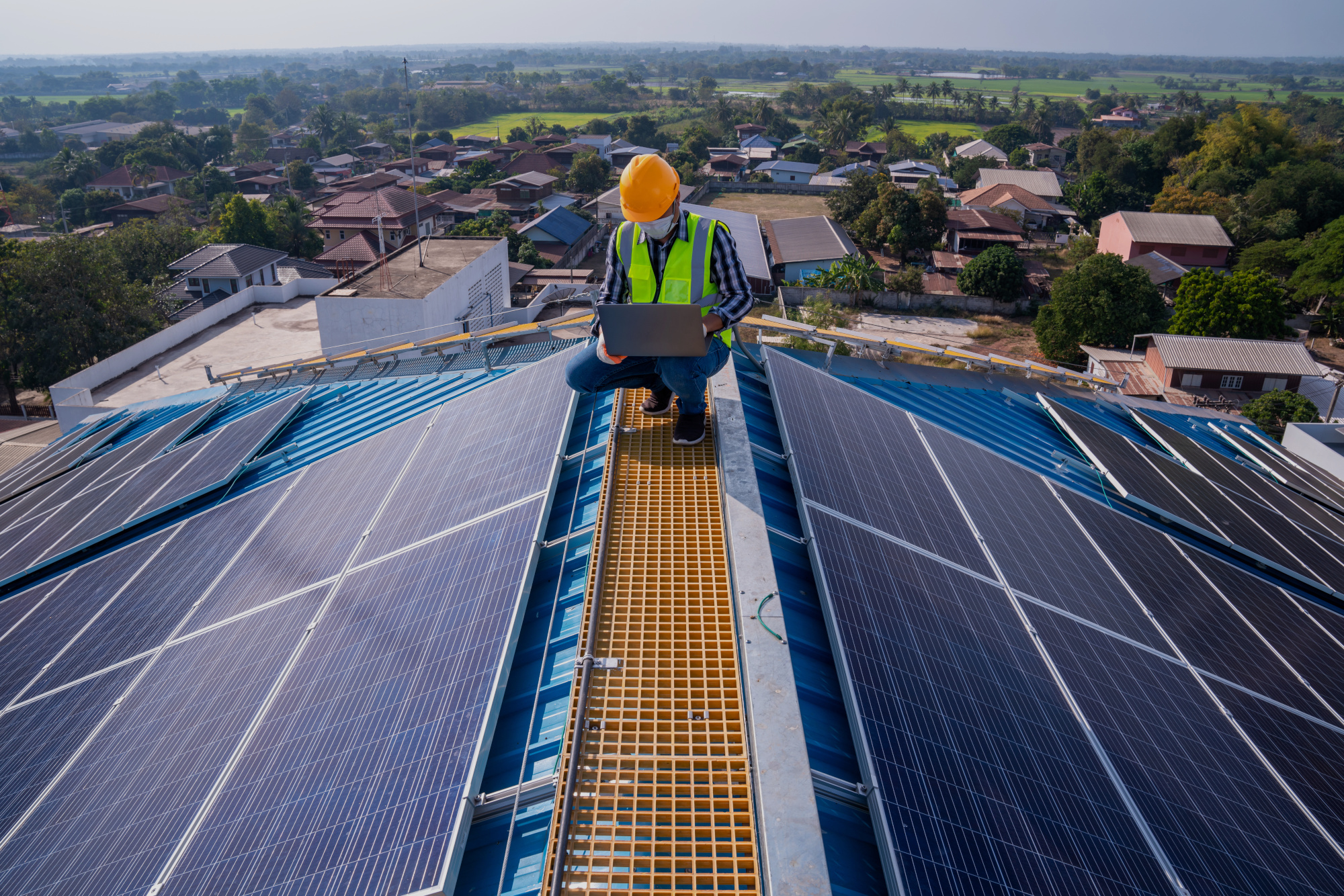 ---
---
Who have we helped
with energy efficient upgrades?

---
Government Incentives
Access potential rebates from your energy upgrades

As an accredited scheme participant in NSW and VIC, Carbon Blue can help approved businesses access rebates from their energy upgrade projects.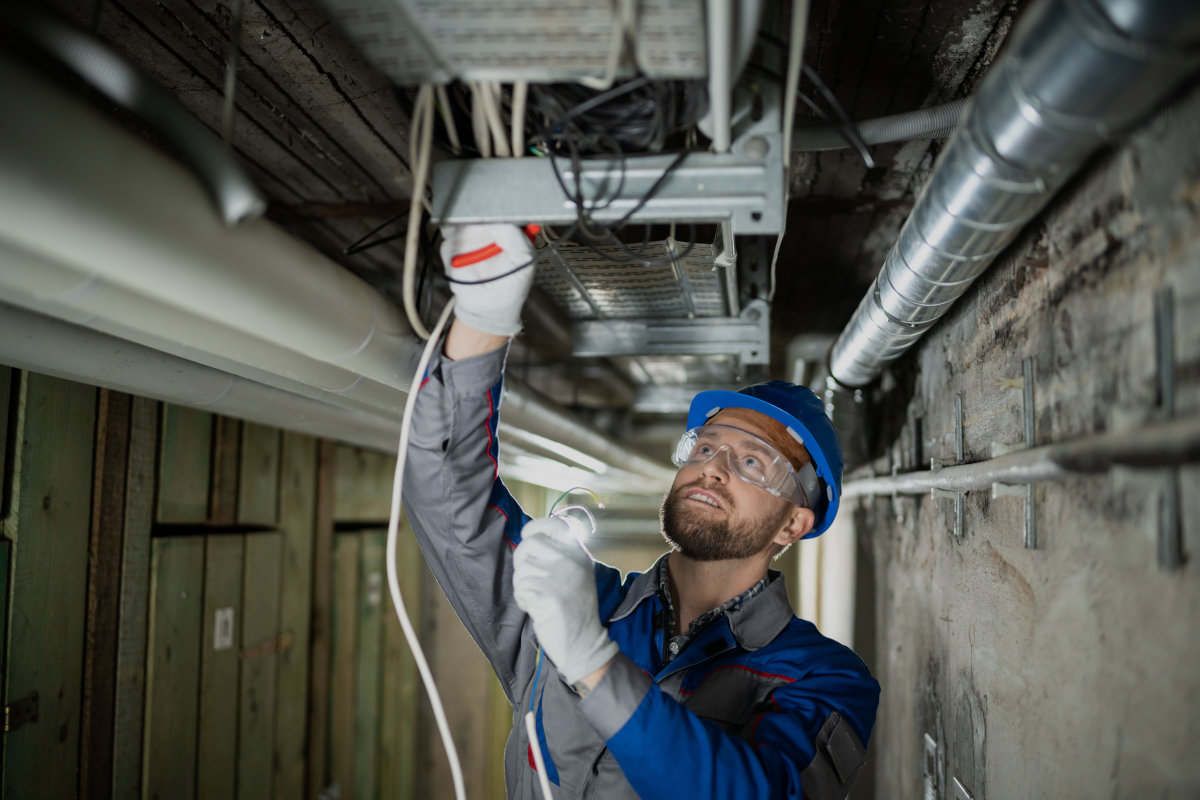 Why Choose Carbon Blue?
A Complete Service
Our turnkey lighting products, energy systems and project management processes allow us to better manage both the operational and compliance risk upfront for end customers improving their financial return.
Access to Government Incentives
Carbon Blue is an Accredited Certificate Provider (ACP) and an Accredited Person (AP) and can assist businesses gain access to state and federal government rebate schemes.
True Energy Professionals
We learn how your business uses energy and then plan and implement a solution which saves you money, gives improved throughput and makes energy hassle-free for years to come.