---
Who have we helped
with energy efficient upgrades?

---
Government Incentives
Access potential rebates from your energy upgrades

As an accredited scheme participant in NSW and VIC, Carbon Blue can help approved businesses access rebates from their energy upgrade projects.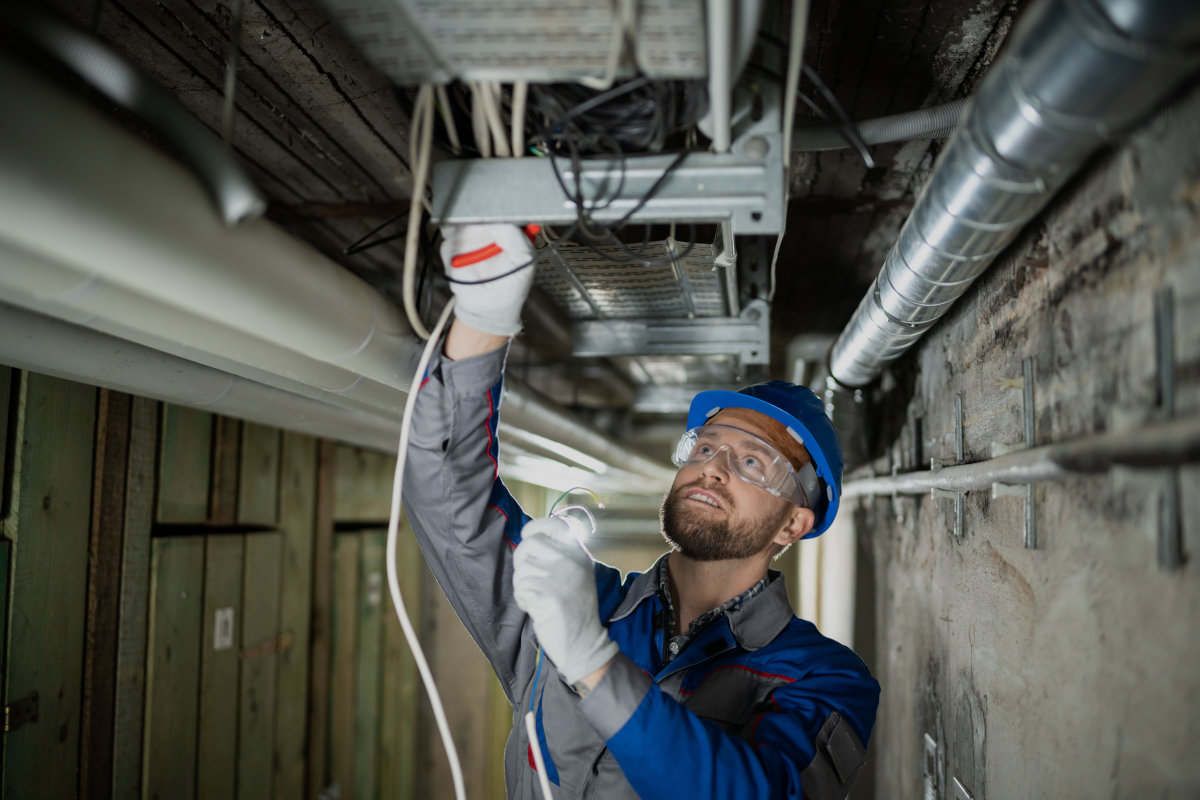 Why Choose Carbon Blue?
A Complete Service
Our turnkey lighting products, energy systems and project management processes allow us to better manage both the operational and compliance risk upfront for end customers improving their financial return.
Access to Government Incentives
Carbon Blue is an Accredited Certificate Provider (ACP) and an Accredited Person (AP) and can assist businesses gain access to state and federal government rebate schemes.
True Energy Professionals
We learn how your business uses energy and then plan and implement a solution which saves you money, gives improved throughput and makes energy hassle-free for years to come.